Redemption Addiction Treatment Center of Wilmington, DE
Redemption Addiction Treatment Center, located in Wilmington, serves the communities of Deleware by helping those struggling with substance use disorders receive the help they need. Substance abuse can impact every aspect of an individual's life, such as their careers, personal relationships, schooling, and family. When an individual becomes addicted to drugs or alcohol, it often takes the intervention of professionals to help them stop using drugs and maintain their sobriety. Addiction is a disease that isolates you. It can take everything away from you. This can happen gradually over time or suddenly.
For each person, the toll that drug or alcohol addiction costs are different. Are you asking yourself, "Where can I find alcohol or drug treatment near me that is right for my case?" Due to the nature of the varying degrees an individual can be affected by addiction, the team at Redemption Addiction Treatment Center of DE offers several levels of care:
Partial hospitalization program (PHP)

Intensive outpatient program (IOP)

Outpatient program (OP)
If an individual cannot commit to attending group and individual therapy at Redemption's treatment facility in Wilmington, DE, through their job's Employee Assistance Program, or if they have familial obligations at home, there are alternatives. Redemption Addiction Treatment Center also offers remote and hybrid treatment plans. By utilizing virtual telehealth services, clients can attend PHP, IOP, and OP programs remotely from the comfort of their own homes. After finding the appropriate level of care for an individual struggling with addiction, the next step is determining which program they should be enrolled in based on their particular substance use disorder and unique needs. Many drug treatment programs are offered at Redemption Addiction Treatment Center in Wilmington, DE.
Drug Treatments at Redemption Addiction Treatment Center in Wilmington, DE
Drug addiction may come in many forms, but the result is the same. Addiction brings us to dark places and separates us from those we care about. If addiction is a disease of isolation, then the opposite is connection. Each of Redemption Addiction Treatment Center's drug treatments in DE incorporates:
Compassion

Different therapeutic modalities

Industry-proven methods

Support
Together, these bring about a positive treatment outcome—recovery from addiction. Find out more about Redemption Addiction Treatment Center's drug treatments in DE by clicking on the links below.
Alcohol Abuse Treatment Program
After detoxing from alcohol at an inpatient alcohol detox facility under the supervision of medical professionals, individuals will stabilize from the symptoms of alcohol withdrawals. Upon completion of alcohol detox, the next step towards recovery begins with Redemption Addiction Treatment Center's alcohol abuse treatment program. Clients enrolled in Redemption Addiction Treatment Center's alcohol abuse treatment program will learn to enjoy life without needing alcohol to act as a social lubricant. Learn more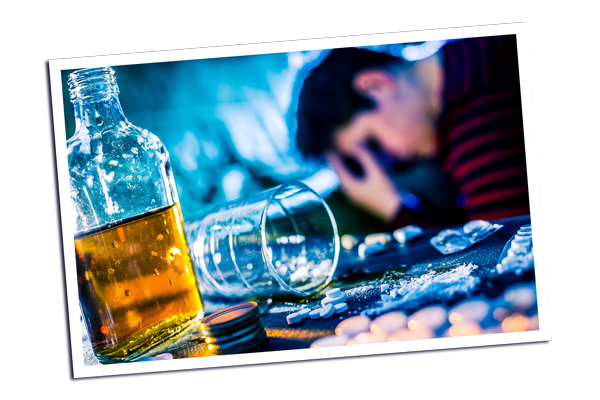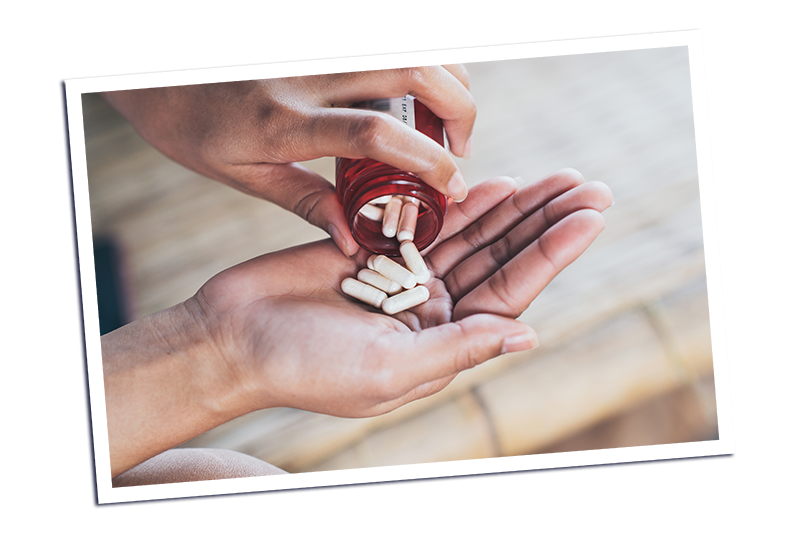 Benzodiazepine Abuse Treatment Program
Benzodiazepine addiction comes with serious, potentially life-threatening complications. Benzodiazepine is the most common drug involved in polysubstance abuse, which is defined as abusing two or more addictive substances together. Polysubstance abuse only increases the risk of overdose with possibly fatal consequences. Redemption Addiction Treatment Center's benzodiazepine abuse treatment program can help individuals break free from their dependence on benzodiazepine and assist with the common feelings of anxiety that come with the separation from the drug. Learn more
Cocaine Abuse Treatment Program
Cocaine is a powerful stimulant with highly addictive properties. Its freebase form, known as crack cocaine, is even more addictive. Detoxing from cocaine can bring on intense cravings, and individuals can experience anhedonia, the inability to feel pleasure. Individuals struggling with cocaine addiction will learn valuable coping skills and develop a sober support system to help them in their early recovery.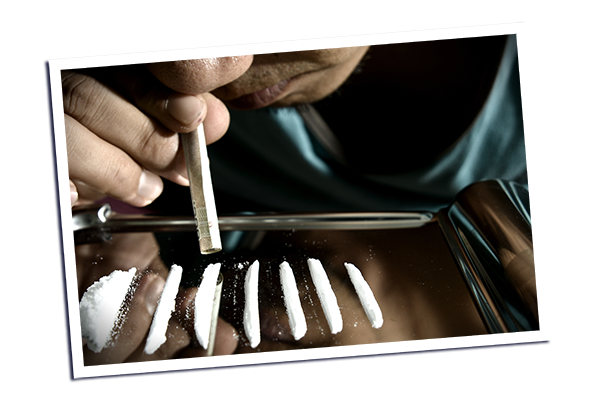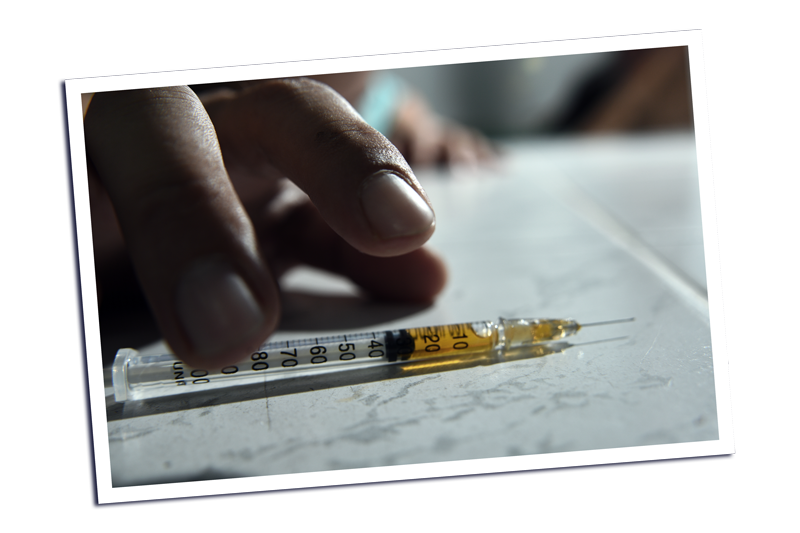 Heroin Abuse Treatment Program
The opioid epidemic has swept across the country.  Heroin addiction affects all ages and demographics.  Detoxing from heroin can bring severe flu-like symptoms. Many individuals are struggling with heroin addiction relapse due to the intense discomfort that heroin withdrawals bring in combination with intense cravings. Redemption Addiction Treatment Center's heroin abuse treatment program is designed to help those struggling with heroin abuse deal with their cravings and learn crucial skills necessary in early recovery. Individuals struggling with heroin addiction will be able to gain the tools needed to overcome their substance use disorder and maintain their sobriety.
Methamphetamine Abuse Treatment Program
Methamphetamine, also known as meth or crystal meth, is one of the most psychologically addictive substances. Methamphetamines can cause a powerful mental grip on a person, making them feel an overwhelming need to use the drug. Individuals who abuse meth often experience depression once they have detoxed from the substance. Redemption Addiction Treatment Center's Methamphetamine Abuse Treatment Program will help those recovering from addiction to methamphetamine deal with the powerful cravings and address their psychiatric symptoms. Learn more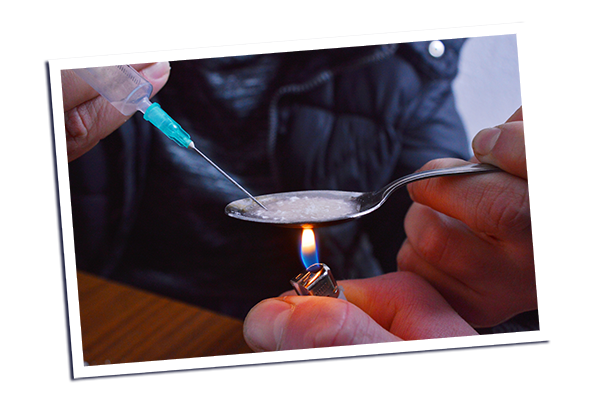 Redemption Addiction Treatment Center's drug treatments in DE will address the underlying causes of an individual's substance abuse. Being a dual diagnosis facility, Redemption Addiction Treatment Center, is suited to treat an individual's substance use disorder and address their mental health concerns. Our highly trained clinical staff of counselors and therapists will work closely with clients to develop individualized treatment plans to address their unique needs. 
Call the team at Redemption Addiction Treatment Center today if you believe you or your loved one has a substance abuse problem. Recovery is possible. By walking with those struggling with addiction, we can break free from addiction and move away from the wreckage of our past. Together, we will rise.